Workshops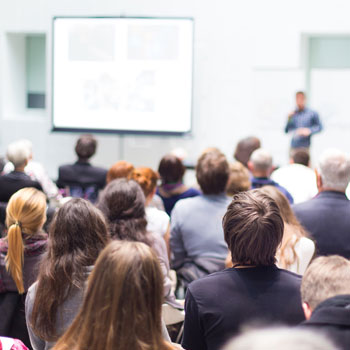 Mindfulness
We offer a two hour introductory workshop on Mindfulness. Mindfulness has been shown to be very effective in helping with depression and anxiety. It focuses on being in the present, moment by moment being non-judgemental.
The workshop will explore the key concepts and we will practice several meditations. The workshop is offered to small groups at the centre or in your workplace setting.
Organisational Consultancy
Our work lives are enormously important yet sometimes teams can become stuck, unproductive and argumentative. We all need some space and time to think about our lives, our relationships and our work.
We can offer a way to think further about the dynamics within work teams and organisations, making them happier and more productive places to be. This is achieved by working with you to create a bespoke solution to your needs by exploring in detail such challenges and to identify ways forward.
Book An Appointment
Call us today on 01244 312 809 or email us to
book an appointment with one of our experienced therapists