About us
Therapists
Each therapist is a member of a professional body, such as the BACP, UKCP or BABCP, required to attend clinical supervision on a regular basis, be qualified to at least Diploma level and be undertaking continual professional development to help develop skills.
We believe this careful inspection of clinical work ensures we continue to provide the best service to our clients.
Process
As each therapist offers different modes of therapy and expertise, we conduct an initial telephone assessment with a qualified therapist to gain a brief understanding of your issues which allows us to help clients find the right therapist to suit your specific needs and requirements.
The therapist would then get in touch with you to arrange a convenient time for an appointment and answer any further questions you may have.
Once working with your therapist, you will have the help and support you need to resolve any problems and help achieve the goals you would like to.
Our Facilities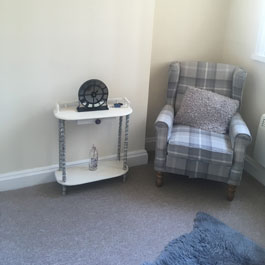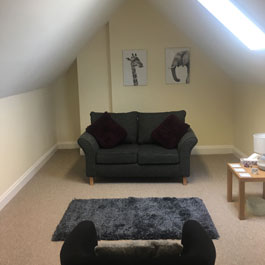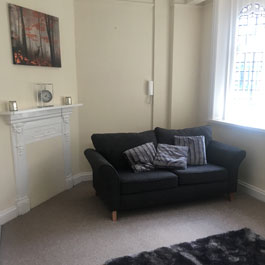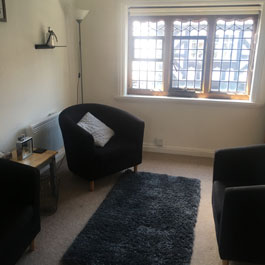 Book An Appointment
Call us today on 01244 312 809 or email us to
book an appointment with one of our experienced therapists
If you feel like you may be at risk of harming yourself or anyone else, please contact your
GP or go to your local A&E. Unfortunately we are unable to offer a crisis support service