Our Therapists
Please select an area: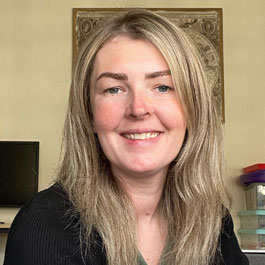 Kerri
Crewe
Chester
Kerri is an accredited therapist with the BACP and has over 13 years therapy experience. She is trained as a integrative therapist and uses Cognitive behaviour therapy (CBT) and solution focused ideas to help clients learn new techniques and coping strategies to help manage their issues. Kerri also integrates EMDR (Eye Movement Desensitisation and Reprocessing) into her compassionate and collaborative approach. She has a special interest in depression, stress, anxiety and trauma. Kerri can also work with couples and is Relate trained.
Kerri also works with small children/young people and adopts a whole family approach when it is necessary to do so. This means that other members of the family may also work with Kerri, to best help the child/young person heal. She is also trained to work with EMDR with children and young people.
Her experience includes working within the NHS with experience in substance misuse, Prescribed medication, CAMHS and Occupational Health. She also works for many insurance companies.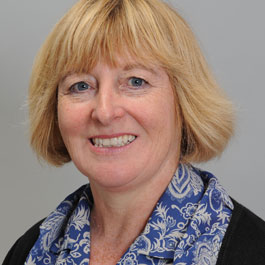 Sue
Doherty
Chester
Sue comes from a nursing background is an integrative therapist, accredited by the BACP. She works with individuals and couples and is Relate trained. Sue has experience working within the NHS in the field of substance misuse, as a counsellor in a collage of further education, Occupational health and CAMHS.
She works extensively with a number of EAP providers, including some private insurance providers such as BUPA and Aviva. Sue is also trained as a supervisor and provides clinical supervision to other therapists.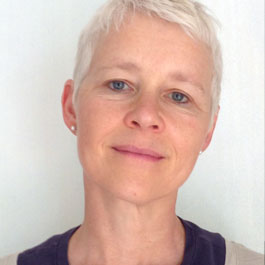 Kathryn
Hackland
Chester
Kathryn offers Person Centred counselling and works with both individuals and couples. Her background involves working with peri-natal trauma including miscarriage and stillbirth, post-natal depression, chronic illness, living with uncertainty, anxiety, depression and loss.
Kathryn has also helped clients who have suffered trauma and abuse.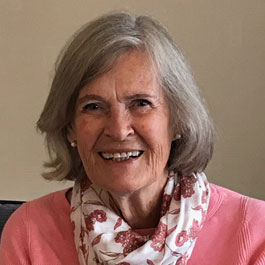 Annabel
Henfrey
Chester
Annabel initially trained as a counsellor in 1976. She subsequently trained as a Relate counsellor and psychosexual therapist and worked for Relate for 32 years.
She has also had 29 years working for the NHS both as a Practice Counsellor in two GP practices, and latterly as a Step 3 therapist in the Primary Care Mental Health Team.
She is able to work with couples and individuals around a range of issues, including relationships, bereavement, anxiety and depression and low self esteem.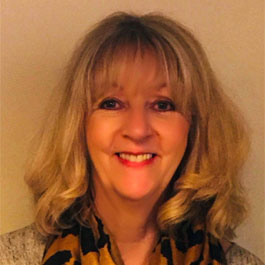 Christine
Pool
Chester
Christine is an experienced relationship and psychosexual therapist, who works with individuals and couples and also with issues relating to intimacy, loss of desire and erectile dysfunction.
She is a Registered Member of the BACP and COSRT(college of sexual and relationship therapists).
Christine also has many years experience working with the Macmillan cancer organisation covering a wide range of issues, illness, change, loss and grief. She also has experience in working with anxiety and stress related issues.
She has a Post Graduate Diploma in Psychosexual Therapy and is a Relate trained therapist.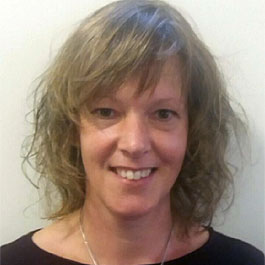 Susie
Woods
Chester
Susie is a fully qualified relationship counsellor. She has a Post Graduate Diploma in Relationship Therapy and is a Registered Member of BACP. Susie has worked for Relate since 2006 as a counsellor and more recently as a supervisor and trainer helping couples, individuals and families to build better relationships.
Susie has also completed an Externship in Emotionally Focused Couple Therapy - an approach that aims to help couples break negative cycles of interaction and to foster the creation of an emotionally secure bond.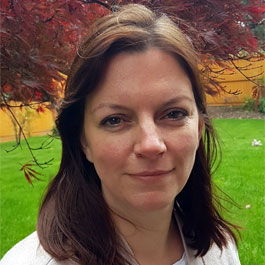 Jenny
Rafferty
Chester
Jenny is a Transactional analysis and integrative therapist, working with both individuals and couples. She will offer you a safe, supportive space and an approach which is tailored to your needs, so that you can take time and attention to focus on your feelings and experiences, to work towards understanding, growth and change.
Jenny has a background in mental health and is experienced in a range of difficulties including depression, anxiety, panic, relationship problems, childhood abuse, PTSD, stress and work problems. She is also a member of the United Kingdom Association for Transactional Analysis and the BACP.
Book An Appointment
Call us today on 01244 312 809 or email us to
book an appointment with one of our experienced therapists
If you feel like you may be at risk of harming yourself or anyone else, please contact your
GP or go to your local A&E. Unfortunately we are unable to offer a crisis support service