Our Therapists
Please select an area: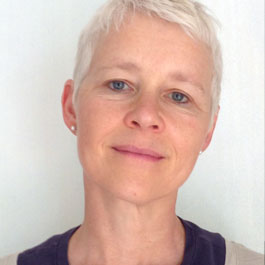 Kathryn
Hackland
Chester
Kathryn offers Person Centred counselling and works with both individuals and couples. Her background involves working with peri-natal trauma including miscarriage and stillbirth, post-natal depression, chronic illness, living with uncertainty, anxiety, depression and loss.
Kathryn has also helped clients who have suffered trauma and abuse.
Book An Appointment
Call us today on 01244 312 809 or email us to
book an appointment with one of our experienced therapists
If you feel like you may be at risk of harming yourself or anyone else, please contact your
GP or go to your local A&E. Unfortunately we are unable to offer a crisis support service