Our Therapists
Please select an area: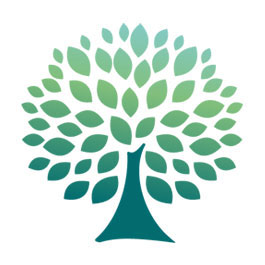 Jane
Barlow
Chester
Jane has many years experience working with children and young people in a school setting, with pupils with severe additional needs in addition to mainstream education.
Jane qualified as a counsellor in 2001. She has a grounding in person centred counselling whilst using other therapeutic models and skills, including CBT, to enhance her therapeutic work.
Her therapeutic background involves working for SANDS (Stillbirth & Neonatal Death Society), RASASC (Rape & Sexual Abuse Support Centre) and NHS Occupational Health.
Currently Jane is working as a School Based Counsellor for children and young people. She has a special interest in Mindfulness, and has recently qualified to teach 11 - 18 years olds with MiSP (Mindfulness In Schools Project).
Jane is a fluent Welsh speaker.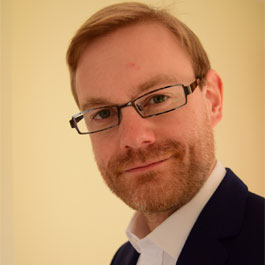 Chris
Brennan
Chester
Chris is a BACP Accredited Counsellor who specialises in the area of Children and Young People aged eleven plus. His background is in Student Counselling having previously worked with Students in High School, College, and University settings. Chris also works with adults and has experience as a bereavement counsellor as well as delivering counselling for an adult mental health charity.
Chris works in an integrative manner and mainly works with a Person-Centred approach drawing from techniques of Cognitive Behavioural Therapy, Solution Focused, and Positive Psychology. Chris is a Generalist Counsellor but specialises in the area of Adolescent Issues, Self-Harm, Exam/Study Stress, self-esteem, self-image, shame, depression, anxiety, work stress.
Chris mostly works on an individual basis but does also do some family based work.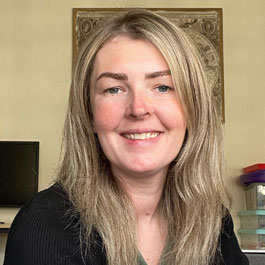 Kerri
Crewe
Chester
Kerri is an accredited therapist with the BACP and works with individuals and couples. She uses Cognitive behaviour therapy (CBT) and solution focused ideas to help clients learn new techniques and coping strategies to help manage their issues, specialising in depression, stress and anxiety.
Kerri has an NHS background with experience in substance misuse, Prescribed medication, CAMHS and Occupational Health. She works for many EAP's and is recognised by some medical insurance providers, including BUPA. Kerri works with both couples and individuals and has undertaken Relate training. Kerri also provides clinical supervision to counsellors and other professionals.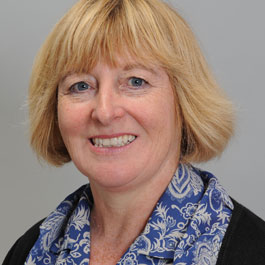 Sue
Doherty
Chester
Sue comes from a nursing background is an integrative therapist, accredited by the BACP. She works with individuals and couples and is Relate trained. Sue has experience working within the NHS in the field of substance misuse, as a counsellor in a collage of further education, Occupational health and CAMHS.
She works extensively with a number of EAP providers, including some private insurance providers such as BUPA and Aviva. Sue is also trained as a supervisor and provides clinical supervision to other therapists.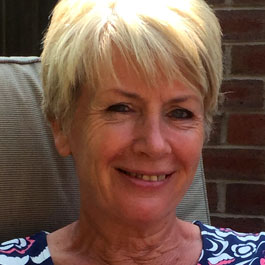 Jayne
Gabriel
Chester & Wrexham
Jayne is a BACP accredited counsellor using aspects of the CBT model into her practice. She also works as a supervisor. Jayne uses her wealth of knowledge and experience in a safe environment where clients are free from judgments to explore their issues and emotional problems.
She has worked for Charities such as RASA, Cais, Child line and has successfully worked with eating disorders, depression, anxiety, domestic abuse, Autism and Asperger's children and their families, childhood trauma and stress. Jayne's passion lies with eating disorders and addictions.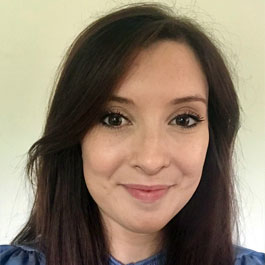 Libby
Gaskell
Wrexham
Dr Libby Gaskell is a Chartered Counselling Psychologist, registered with both the British Psychological Society (BPS) and the Health and Care Professions Council (HCPC). Libby works in an eclectic way, meaning she uses various therapeutic models and approaches to tailor therapy to individual client needs.
Libby has ten years experience in roles supporting children and young people with a range of personal challenges such as anxiety, depression, trauma, anger, family relationship difficulties, amongst other issues. Libby also has experience of supporting adults facing difficulty through low mood, anxiety, and stress.
In addition to her private work, Libby works with teenagers with challenging behaviours and significant trauma and attachment difficulties, and has experience of supporting those who care for looked after children. She is available for both psychological assessments and therapeutic work.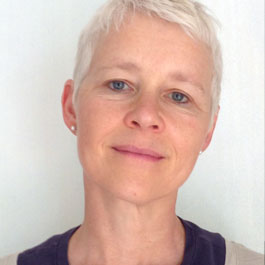 Kathryn
Hackland
Chester
Kathryn offers Person Centred counselling and works with both individuals and couples. Her background involves working with peri-natal trauma including miscarriage and stillbirth, post-natal depression, chronic illness, living with uncertainty, anxiety, depression and loss.
Kathryn has also helped clients who have suffered trauma and abuse.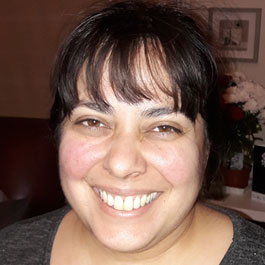 Chandrika
Meeten
Chester
Chandrika is a BAPT accredited Play Therapist working with children since 2006. She gained her Post graduate diploma and Master's degree in play therapy providing children and families with support over the past decade.
Chandrika has experience of working with children and young people having a variety of challenges. She has experience of working with children with attachment difficulties, providing post-adoption support, children having experienced trauma, neglect and abuse, behaviour difficulties, bereavement, communication struggles, emotional and developmental issues.
Chandrika uses a client-centered, psycho-dynamic approach with her clients (age 3-16 years). This approach places emphasis on the client's ability to communicate their internal world, processing their challenges and reintegrate their experience all through creative means. Play and creative equipment are used in the individual sessions to enable the child to express themselves as feels most comfortable to them.
Chandrika has delivered training on attachment, play and emotional development in a variety of contexts.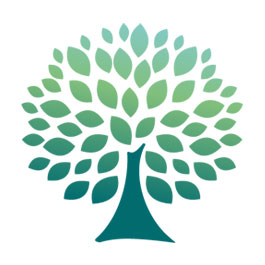 Gina
Obertelli
Wrexham
Gina is a committed and professional practitioner with 16 post qualifying years working primarily with looked after children and their caregivers. Gina uses a variety of techniques to work therapeutically with children, including play therapy and EMDR.
She has extensive experience in providing direct therapeutic work with children whilst working systemically within the child's immediate network with a meticulous and methodical approach. Gina has experience in working with children who have experienced significant trauma and has a proven track record of working alongside adults in helping them gain insight in to the impact of trauma, to understand the impact on disrupted attachments and the effect that this can have on a child's behaviour and their physical and emotional development.
Gina is a registered Social Worker and Practice Teacher with Social Care Wales, has an up to date DBS, Registration with EMDR Europe and BAPT; British Association of Play Therapists, PSA.
Book An Appointment
Call us today on 01244 312 809 or email us to
book an appointment with one of our experienced therapists
If you feel like you may be at risk of harming yourself or anyone else, please contact your
GP or go to your local A&E. Unfortunately we are unable to offer a crisis support service