Our Therapists
Please select an area: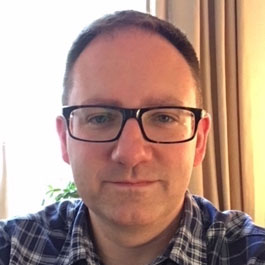 Daniel
Anderson
Chester
Daniel is registered with the British Psychoanalytic Council as a psychodynamic psychotherapist and the Institute of Group Analysis (London) as a group analyst. He initially trained as a psychiatrist and he remains registered and in good-standing with the General Medical Council, but he does not practice clinically as a psychiatrist. He has extensive experience of mental health and its treatment. He teaches and researches as a lecturer in counselling and psychotherapy in addition to his psychotherapeutic practice.
Daniel can help with conditions as depression, anxiety, personality disorder, relationship problems, loss and bereavement, stress, historic abuse and trauma, or perhaps even just a vague feeling of dissatisfaction with life. He has particular interests in healthcare professional mental health; gay, lesbian, bisexual and transgender mental health; older adult mental health; medically unexplained symptoms; and living with long-term physical health conditions. His field of practice, however, is not limited to these areas.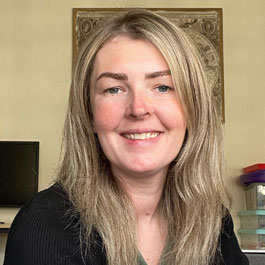 Kerri
Crewe
Chester
Kerri is an accredited therapist with the BACP and works with individuals and couples. She uses Cognitive behaviour therapy (CBT) and solution focused ideas to help clients learn new techniques and coping strategies to help manage their issues, specialising in depression, stress and anxiety.
Kerri has an NHS background with experience in substance misuse, Prescribed medication, CAMHS and Occupational Health. She works for many EAP's and is recognised by some medical insurance providers, including BUPA. Kerri works with both couples and individuals and has undertaken Relate training. Kerri also provides clinical supervision to counsellors and other professionals.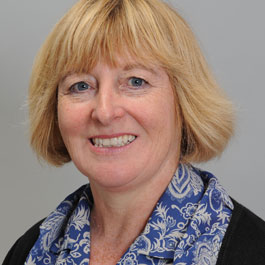 Sue
Doherty
Chester
Sue comes from a nursing background is an integrative therapist, accredited by the BACP. She works with individuals and couples and is Relate trained. Sue has experience working within the NHS in the field of substance misuse, as a counsellor in a collage of further education, Occupational health and CAMHS.
She works extensively with a number of EAP providers, including some private insurance providers such as BUPA and Aviva. Sue is also trained as a supervisor and provides clinical supervision to other therapists.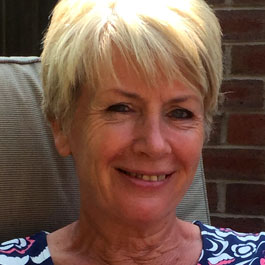 Jayne
Gabriel
Chester & Wrexham
Jayne is a BACP accredited counsellor using aspects of the CBT model into her practice. She also works as a supervisor. Jayne uses her wealth of knowledge and experience in a safe environment where clients are free from judgments to explore their issues and emotional problems.
She has worked for Charities such as RASA, Cais, Child line and has successfully worked with eating disorders, depression, anxiety, domestic abuse, Autism and Asperger's children and their families, childhood trauma and stress. Jayne's passion lies with eating disorders and addictions.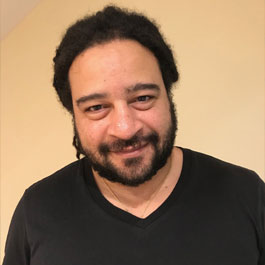 Jamie
Holmes
Chester
Jamie Holmes is a psychotherapist who specialises in the treatment of anxiety disorders, obsessive compulsive difficulties (OCD), couples therapy (behavioural couple's therapy), depression, and post-traumatic stress disorder. He is trained in cognitive behavioural therapy has over and 14 years' experience of working in the field of mental health. Jamie has a special interest in the mental well-being of military veterans and PTSD and he has a comprehensive understanding of the mental health needs of this client group.
Jamie is an accredited member of the BABCP and also an accredited EMDR practitioner.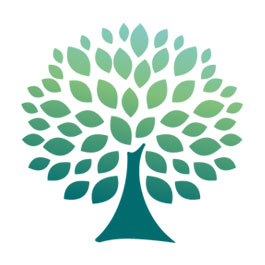 Avtar
Kaur-Thornton
Chester
Avtar is an experienced psychotherapist registered with the UK Council for Psychotherapy ( UKCP) via the Council for Psychoanalysis and Jungian Analysis (CPJA ) as a psychoanalytic psychotherapist. She worked for many years for the Mental Health Serices in the NHS. Avtar now works in private practice as a psychoanalytic psychotherapists at Hampden House in Manchester and White Friars in Chester.
As well she runs supervision groups for counsellors at Manchester Metropollitan University ( MMU ) and for staff at the psycho-onocology department at Christie Hospital in Manchester. Avtar qualified as a psychoanalytic psychotherapist with The North-West Institute of Dynamic Psychotherapy ( NWIDP) in Manchester. She offers long and short term individual psychotherapy as well as individual supervision.
Book An Appointment
Call us today on 01244 312 809 or email us to
book an appointment with one of our experienced therapists
If you feel like you may be at risk of harming yourself or anyone else, please contact your
GP or go to your local A&E. Unfortunately we are unable to offer a crisis support service